Access
Get where you need to go faster with the 'Serica Launchpad' – an extensive network of multinational corporations, state-owned enterprises, investment firms, universities, and government organizations across China.  From winning new business and raising capital to complex M&A and innovation sourcing, we provide direct access to decision-makers in your industry who can jump-start your growth.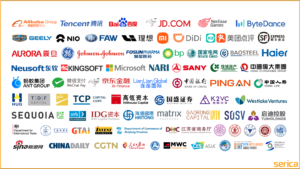 Expertise
Our innovative cross-cultural framework has enabled us to bring together experts from various disciplines, industries, and cultural backgrounds. The result, a tight-knit unit of experienced consultants that challenge the status quo, spark change, and deliver value throughout the lifecycle of your project. The Serica team can: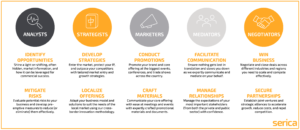 Approach
Developed from years of on-the-ground experience our flexible market-inspired approach – based on smart-feedback loops and tight-knit interregional cooperation – goes beyond traditional linear planning to arm you with the strategic agility and operational flexibility you need to achieve your goals.