EXTENSIVE NETWORK
Get where you need to go faster with the 'Serica Launchpad' – an extensive network of multinational corporations, state-owned enterprises, investment firms, universities, and government organizations across China.  From winning new business and raising capital to complex M&A and innovation sourcing, we provide direct access to decision-makers in your industry who can jump-start your growth.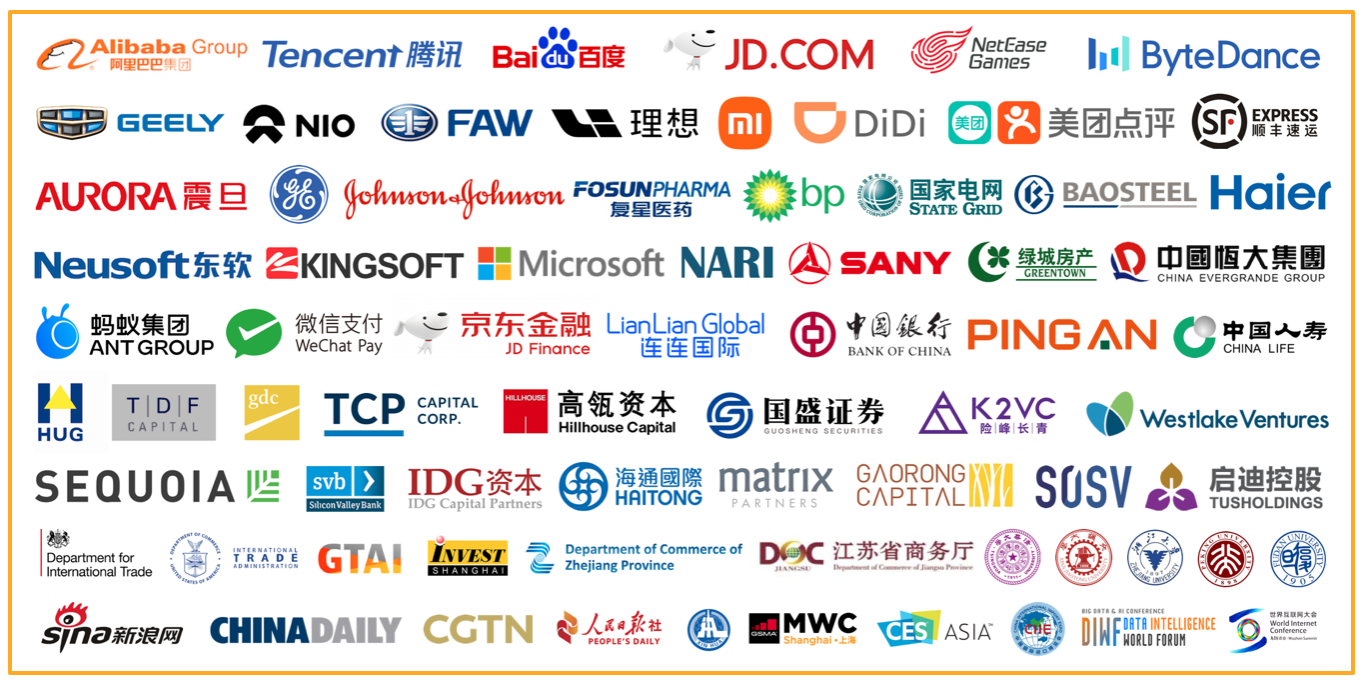 INTEGRATED EXPERTISE
Tight-knit unit of experienced local and international consultants that challenge the status quo, spark change, and deliver value throughout the lifecycle of your project.

GLOBAL PERSPECTIVE
Global perspective and focus on the big picture to help you scale your innovations, enhance your competitiveness at home, and enable you to enter other emerging markets with confidence.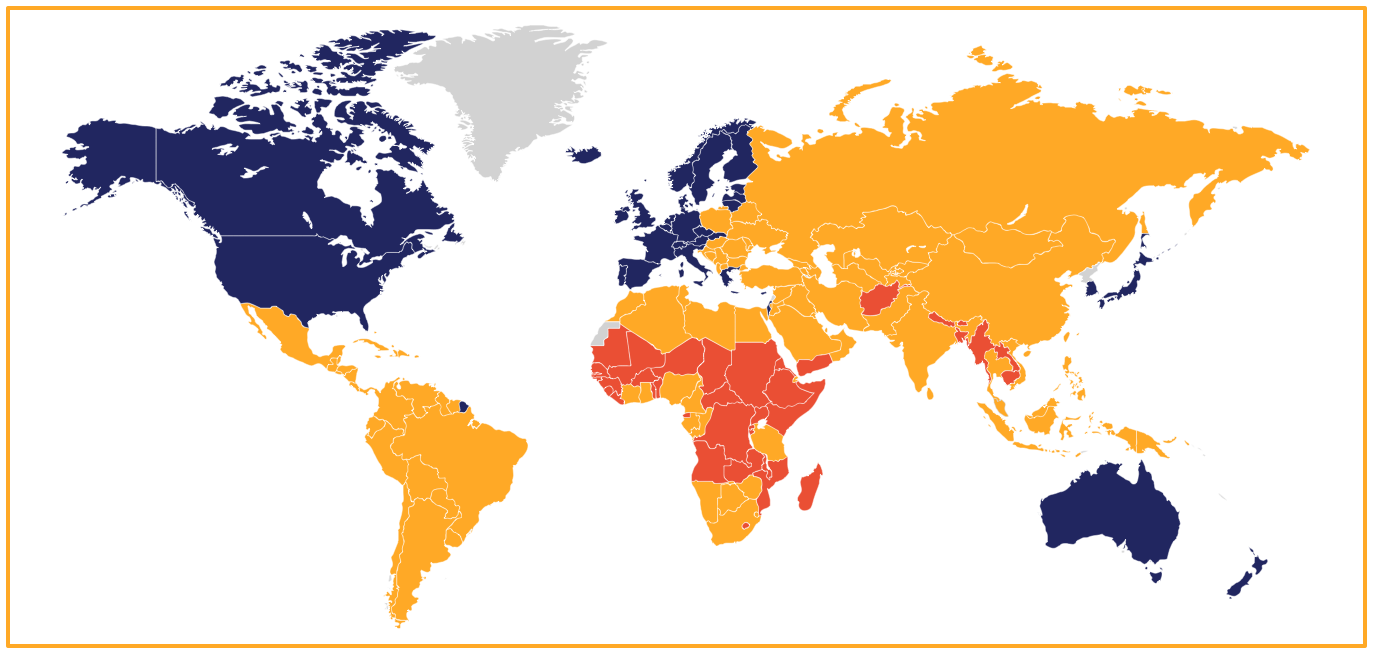 AGILE APPROACH
Developed from years of on-the-ground experience our market-inspired approach – based on smart-feedback loops and tight-knit interregional cooperation – goes beyond traditional linear planning to arm you with the strategic agility and operational flexibility you need to achieve your goals.
ECOSYSTEM PARTNERS
We have partnered with world-class companies from around the world to ensure that your diverse range of needs can be met effectively when we help you enter this unfamiliar market.

TRANSPARENT FEES
Our fee structures go far beyond the traditional consulting firms by incorporating industry-leading transparency and flexibility to create models of engagement that you can tailor to your needs. You can find all of our fee structures along with engagement steps and an FAQ for each respective solution by clicking the link at the bottom of each service page.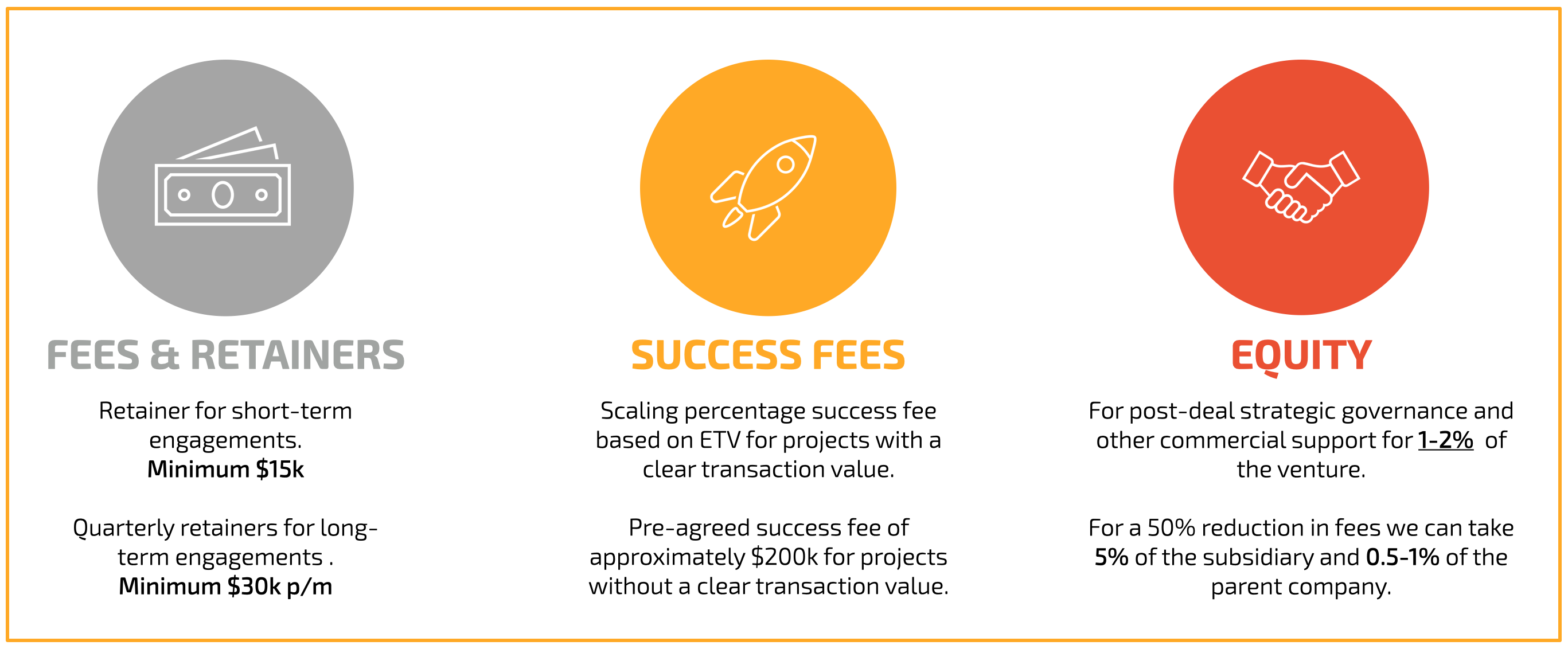 FULLY INDEPENDENT
Our corporate structure and policies along with our careful selection of partnerships throughout our history are designed to ensure we are (and will always remain) fully independent, market neutral, and trade compliant at all times. Serica is:
PRIVATELY-OWNED: Serica is a privately-owned company headquartered in Singapore.
FULLY INDEPENDENT: We are not (nor will we ever be) contractually bound to any government, economic zones, or innovation center anywhere in the world.
MARKET NEUTRAL: We do not work on projects that fund, transfer or develop any 'clear and direct' dual-use technology and actively avoid overtly politicized industries.
TRADE COMPLIANT: We proactively coordinate with different government departments such as the Chinese Ministry of Commerce, US International Trade Administration, and the UK Department for International Trade in advance of any transaction.
COMMERCIAL IMPACT: Unburdened by the external pressures that hamstring many others in our industry, we operate without constraints and distractions, focusing all of our expertise and resources towards achieving your commercial goals.