The world needs innovators

Our interconnected world is facing existential challenges that can only be met head-on with cutting-edge science and technology. We work with innovators on the frontlines of bringing these universal needs to the world.
Innovators need scale
An exciting solution and mission, outstanding talent, and access to capital provide companies with the foundations they need to succeed. But the vast majority lack the right place to effectively scale, commercialize, and evolve their solutions. The result? Solutions that don't achieve their potential and companies failing to create the impact they envisioned.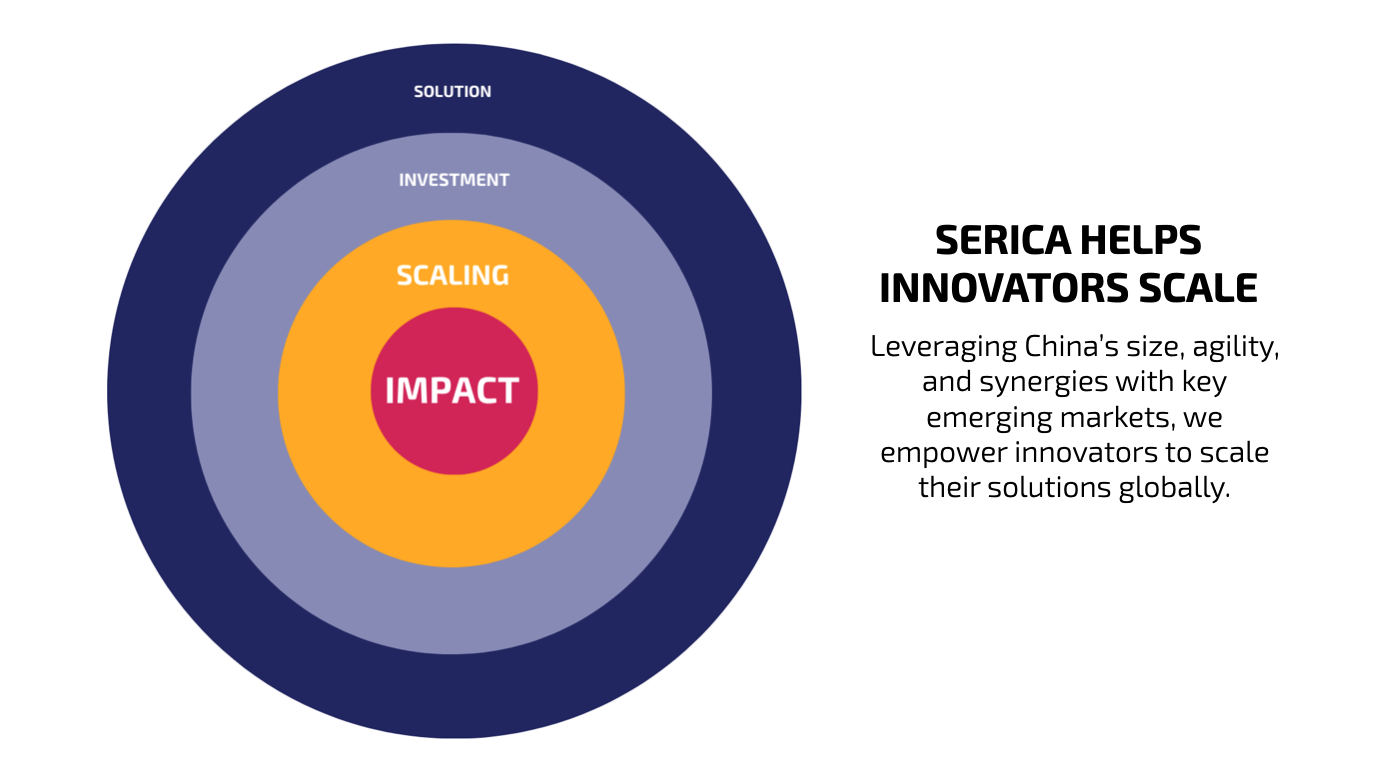 China's global innovation advantage
Its meteoric economic rise has come at a great cost (especially to the environment) and in turn, has created a barrage of complex challenges to overcome. This has birthed a dynamic technology sector that adopts, commercializes, and evolves new innovations at an unrivaled scale and pace.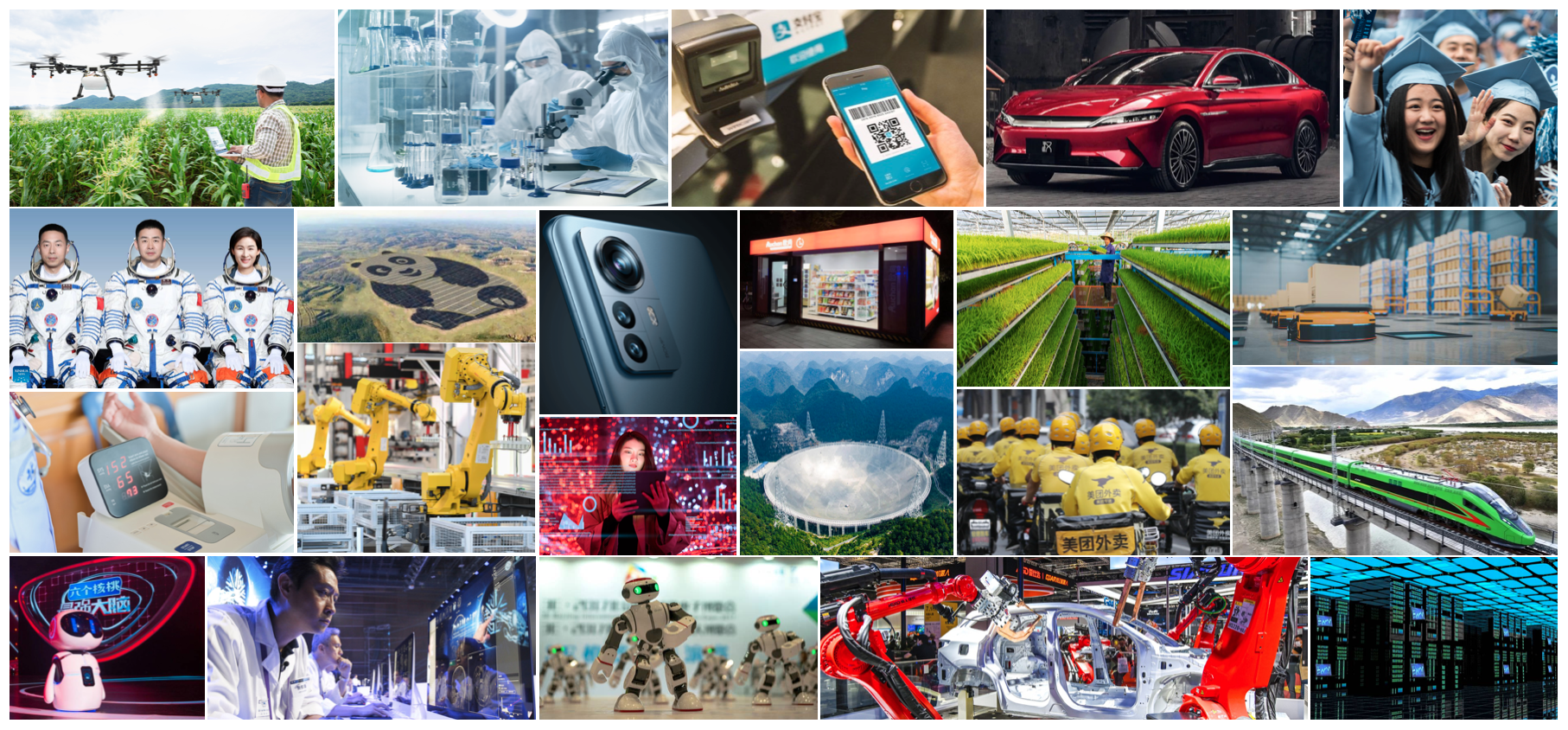 The gateway to emerging markets
Developing countries are industrializing at break next speed, compounding our planet's existential challenges. Innovations directly from (or heavily inspired by) China are leading the battle for sustainable economic development.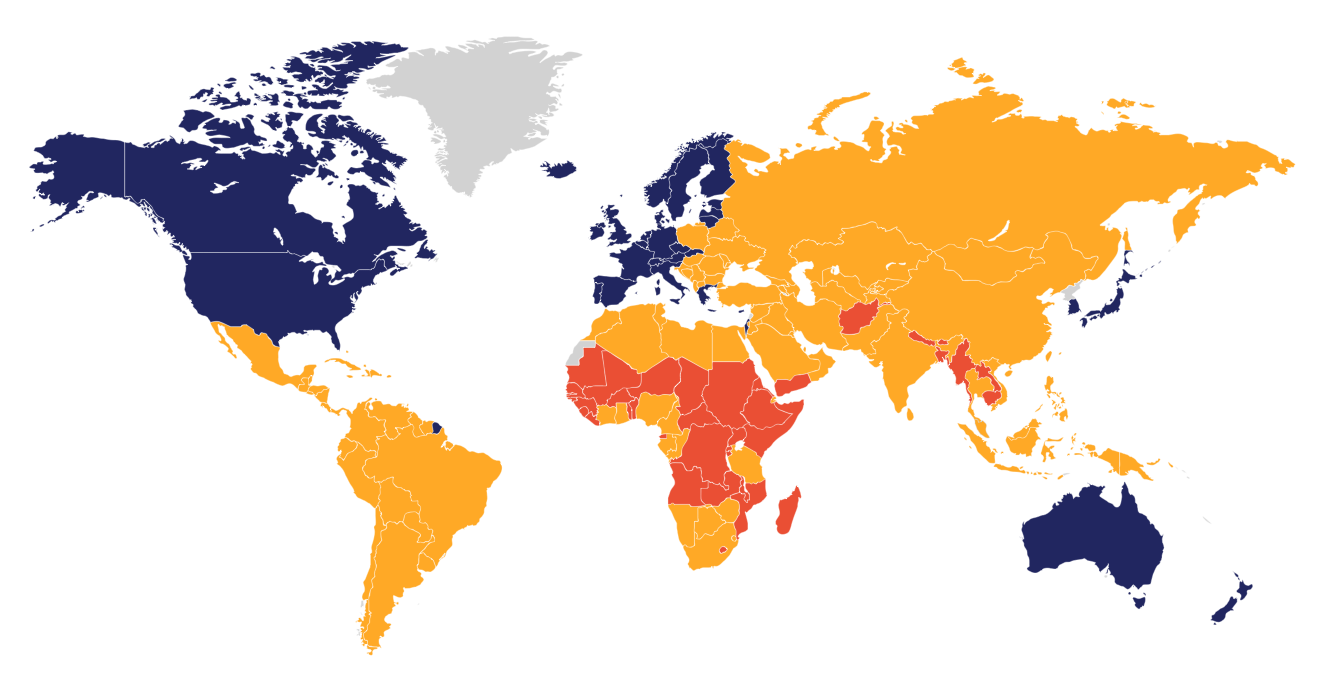 The next decade in China will shape the pace and sustainability of global industrialization and modernization. Serica is bridging the gap, one innovation at a time.
Delivering impact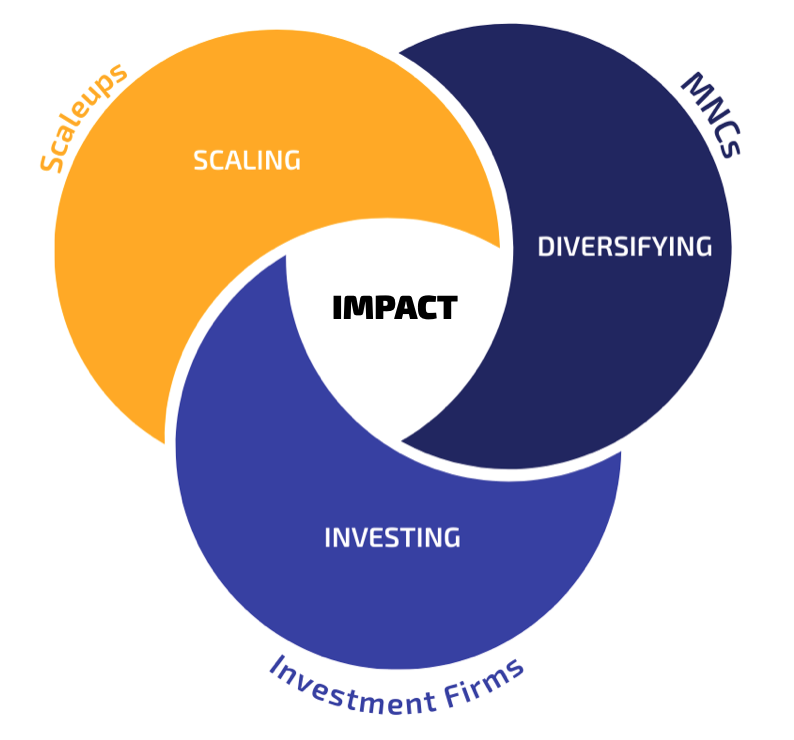 We work with cutting-edge innovators, established multinationals, and ambitious investment firms to deliver impact. Have an innovation you want the world to benefit from? We would love to hear from you.